After all, the question of the soul stone in the "Infinity War" has been confirmed!
Joe Russo's "Infinity War" director confirmed the long-rumored rumors of the Soul Stone and his father, Thanos, Gamora.
Finally, after many rumors rumors have been predicted, Infinity War director Joe Russo has officially spoken about the details Thanos met his daughter after flipping his hands to "fly color" half the universe. In a conversation with students at Iowa City High School on May 4, the director asserted that Gamora was still alive and that her soul was being held in the Soul Stone:
"Yes, that was alluded to within the soul stone. Everything was orange, then Thanos realized he was in Soul Stone, experiencing the feeling of" soul leaving the body "and having a conversation. Talking about the baby version of Gamora's daughter. "
This coincides with the hypothesis of many fans posing after watching the movie, suggesting that the illusion that Thanos sees is the world in infinity (named after Soulworld) and that Gamora is still alive. by director James Gunn has confirmed that this character will have a major role in Guardians of the Galaxy 3.
As for the other characters, even if half of the superheroes died after the snap shot, it is likely that they will return because many of them are future MCUs. Black Panther, Doctor Strange, Spider-Man …
See more:
Unlike the other infinity stones, Soul Stone has its own world. First revealed in Avengers Annual # 7 in 1977, Soulworld is a space that only a few characters have discovered. With this debut, the world of the Soul Stone will open one of the next important directions for future Marvel movies. In the comics, Nebula is the one who defeated Thanos, but based on the information that has been arranged recently, it is likely that Gamora will be the super heroine filmmakers choose to send gold to defeat his father.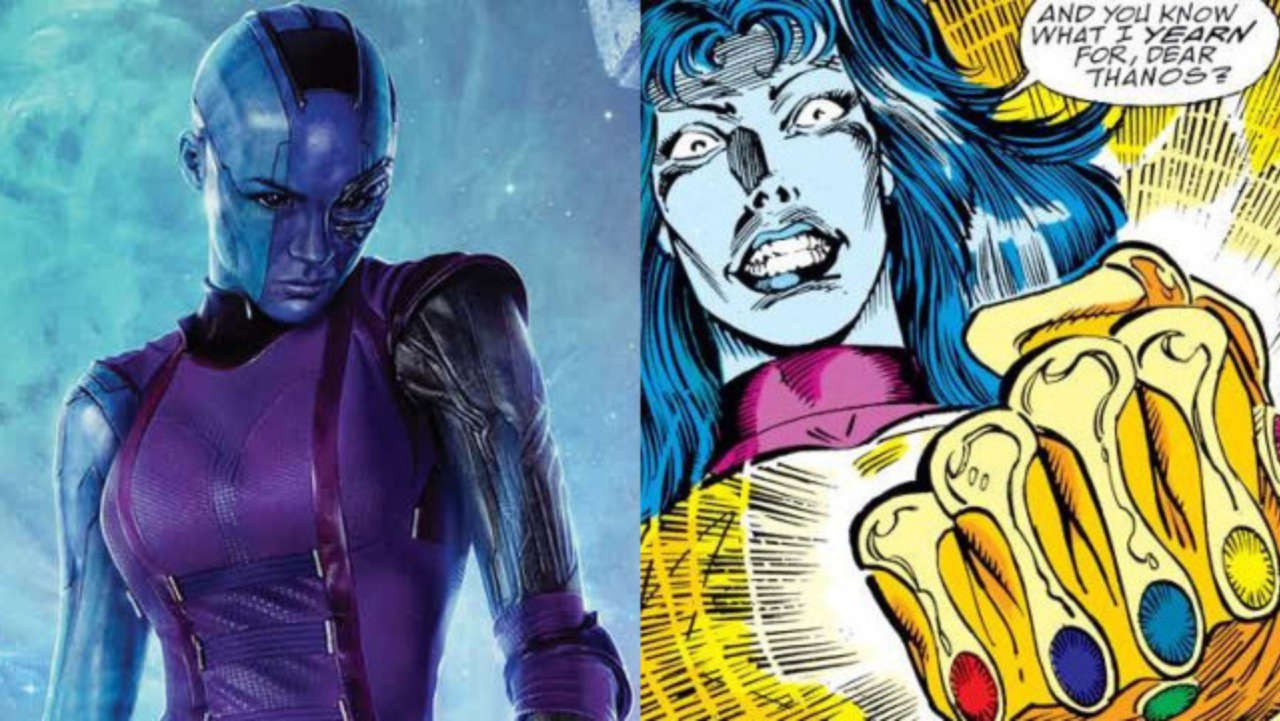 Avengers: Infinity War (Avengers) is currently playing in theaters across the country.